Photography Courses
in Barcelona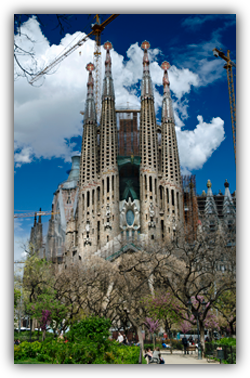 The word "Intensive" is commonly misused. For us it is crystal clear: Intensive means fast and complete.
We believe that a great photographer learns by doing. For this reason our students immediately begin by putting theory into practice. What´s more, we avoid the highly technical jargon and explain everything in layman´s terms, to ensure that everything is fully understood.

We start from the very beginning,
going through the most basic fundamentals right through to advanced, technical capabilities of your camera.
Time and money matter, so we have designed an intensive course that will allow you, in just few hours, to learn how to master your camera in manual mode and forget about relying on automatic mode.
Our secret

: All theory is taught with basic terms, using easy examples. Both theory and practice are taught together, allowing you to apply immediately what you have learned.
Syllabus
-

Focus and lens mastery


-

The perfect relationship between:
Diaphragm, the Shutter Time & ISO
-

Depth of field


-

White balance


-

Flash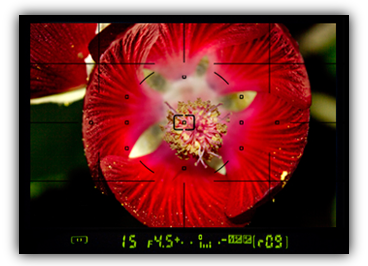 Duration of course
:
We offer courses of two and three days. Syllabus and learning quality will be the same in all of them.
Where
:
Outside in Barcelona, in Montjuic Park. In winter time classes will be in a bar in the Gothic Quarter.
When
:
This course will be taught based around a schedule that works best for you.
Price
:
from 120

EUR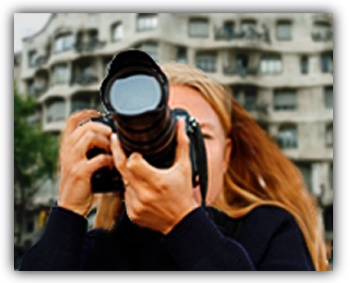 No prior knowledge of photography is required. What you learn is applicable to both digital and analog photography.

We also provide digital SLR cameras if necessary.

LEARNING IS GUARANTEED:
100% return guaranteed if you don't see results.
Please select an option bellow. Remember learning quality is the same in every course, the only difference is their duration.